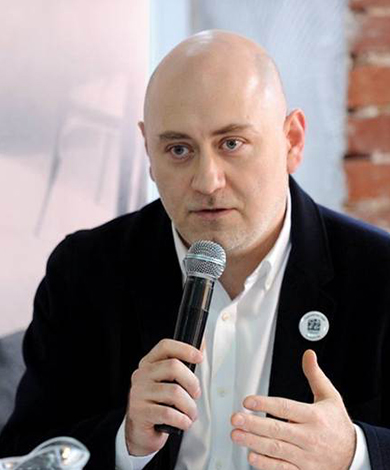 Dimitri Tskitishvili is a member of the parliament of Georgia, Deputy Chairman of the Foreign Relations Committee, the member of the Gender Equality Council and also the member of the Human Rights and Civil Integration Committee.
He gained a master's degree in International Studies, Foreign Policy from the University of Wyoming, USA. For several years he had been a Vice President of the International Union of Socialist Youth (IUSY) and coordinated Black Sea regional cooperation issues.
Dimitri is a member of the political party Georgian Dream and manages international relations department, which works with European political parties and organizations.
He is a lecturer and leads the course on Foreign Policy Analysis at Law, Social Sciences and Diplomacy School of Georgian-American University for master students.