About Equitable Empowerment in Georgia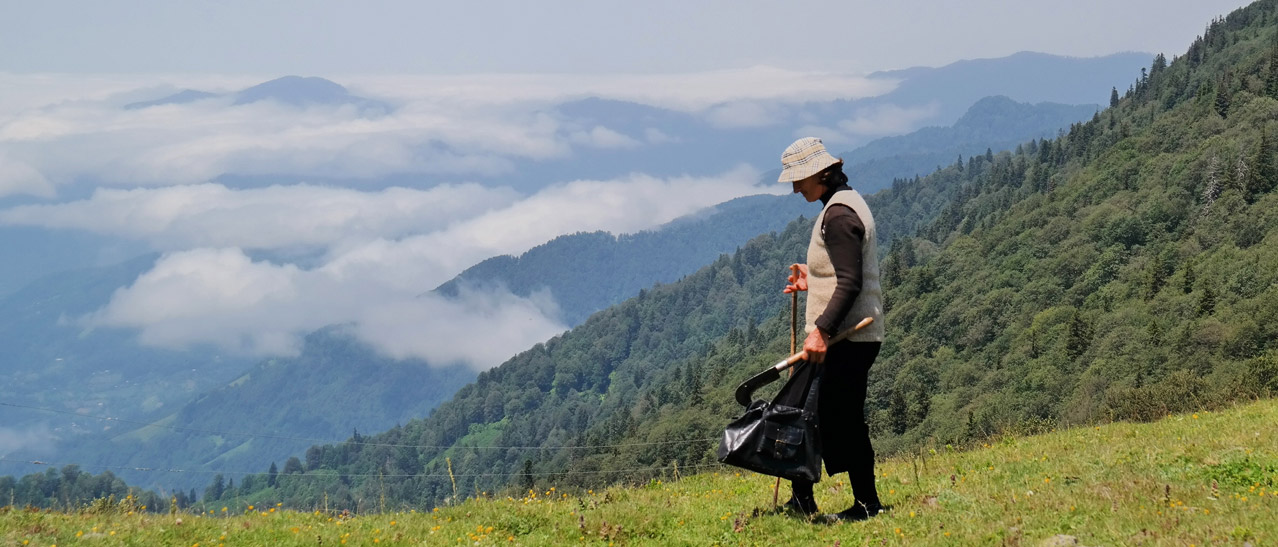 About the Event
Up to 500 delegates - National, Regional and Local Government decision-makers, Women's Rooms managers and villages reps, civil society and private sector and the women and men of the communities themselves - will present their motivations, methods and achievements. Likeminded people from the worlds of sport, culture, business and entertainment who seek to enrich the lives of women and men and boys and girls in Georgia in their work will speak and share their view about why this matters. Showcase stands from communities, enterprises, private sector, media and civil society will add colour and interest framed by the photographs of the municipal photo competition.
For a full list of stands please go to Showcase Stands and Photo Competition pages.
Background
In 2011 a pilot project was started in Tsalka, Dmanisi and Tetritskaro Municipalities aiming to grant access to women to public goods in local government, to pensions, consultation, benefits and to make them feel welcome in the government building. Three municipally run women's rooms were opened and village representatives trained in how to include women in community meetings. Five years on in these three regions the percentage of women's participation at community meetings has increased from 3-5% to up to 30%.
17 rural Women's Rooms (The Women's Room is a new municipal service, open and free information-consultation space for the rural population, especially women) open to women and men have been opened in 17 municipalities, two urban Women's Rooms have opened in Rustavi and Batumi linking town to country, with 9000 visitors, 38% of whom are men. Establishment of Women's Rooms were funded by SDC (in 9 municipalities) and by USAID (in 10 municipalities. The rooms are used regularly for community based functions, for the library and consultation with the women's rooms managers and up to 1800 rural women have accessed skills training in Language courses, computer lessons, business plan writing and business management.
30 MOU's have been signed between the women's rooms and NGO's and organisations who wish to reach rural people equitably. 350 village representatives have been trained, dozens of women have started or upgraded small businesses in rural areas, and 68 women's initiated community initiatives voted on in community meetings or initiated through women's rooms were funded by the local governments to the value of 266,651 USD. 19 business plans from mountainous Ajara were funded by Produce in Georgia to a value of 57,000 USD.
The Event Supporters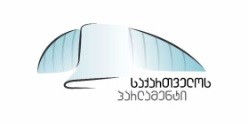 The event will be held under the patronage of the Parliament Gender Equality Council and the Vice-Speaker of the Parliament Tamar Chugoshvili.
Other supporters: The State Representative-Governor of Kvemo Kartli Paata Khizanashvili, 19 municipalities of Kvemo Kartli, Samtskhe-Javakheti and Ajara regions.
The Event Facilitator
The Alliances Lesser Caucasus Programme funded by the Swiss Agency for Development and Cooperation and implemented by Mercy Corps Georgia has supported equitable market development and improved livelihoods for rural women and men since 2008. For more go to: www.alcp.ge and the Swiss Cooperation South Caucasus.